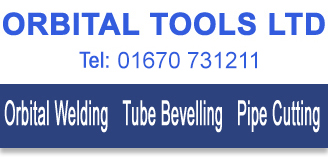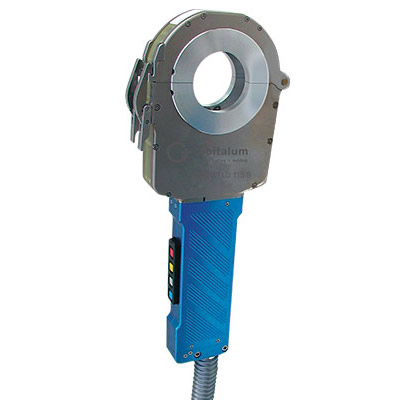 ORBIWELD 115S Enclosed Weld Head
20 mm-115 mm
Used in high purity process piping applications, the Orbiweld 115S enclosed orbital welding heads from Orbitalum feature an extremely narrow design and are highly durable thanks to their integrated water cooling system.
This strong, quick clamping system use collets which are available for all tube diameters. This guarantees a safe, mismatch-free clamping and alignment of the parts to be welded. Because of its extremly small dimensions, the ORBIWELD S-series is ideal for applications with tight access restrictions such as the pharmaceutical industry or similar. The extremely thin weld head design of the ORBIWELD S-series allows fittings and components with very short straight lengths to be clamped and welded.
Key Features
Tool-free, quick-change clamping shell design.
Water cooled system.
Performs orbital welding and straight welding in short lengths thanks to the extremely narrow design.
Clamping shells available in all tube sizes, diameters, or dimensions.
Durable clamping shell connections guarantee secure clamping and precise alignment during welding.
Heavy Duty Aluminum handle features a built-in control panel for communicating important weld commands to the power supply.
7.5 m (24.6 ft) hose/cable package and tool set.