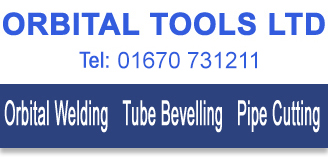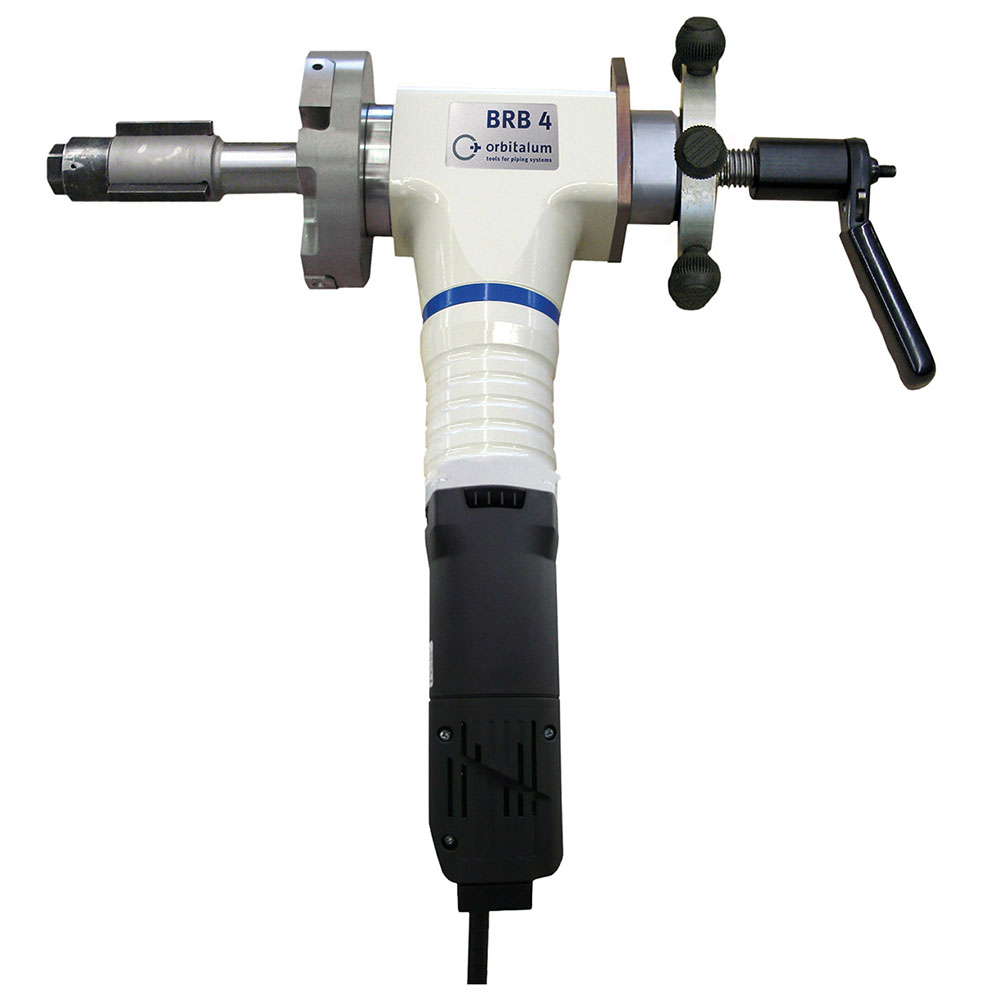 BRB 4 Boiler Pipe Tube Beveller
Kit3: 38.5 - 114.3 Kit5: 23.0 - 114.3
Powerful and robust Pneumatic Boiler Prep Machine. Counterboring and axial turning of pipes made from high-alloy steel (stainless steel), low-alloy and carbon steel with the unique tool system QTC. Designed for pipe end preparations and boiler pipe applications.
Key Features
Handy, easy to use and compact design.
Very precise and reproducible weld preparation.
High performance and lightweight.
Fast application with the BRB Pneumatic/Auto by means of pneumatic
clamping, ideal for continuous production e.g. boiler and heat exchanger applications.
High-performance coated tool bits with up to 4 cutting edges.
Quick clamping system for tools with easy adjustment.
Adjustable air outlet.
Easy to change tools.
Tools adaptable on all BRB machines.
Up to 3 tools can be used at the same time.