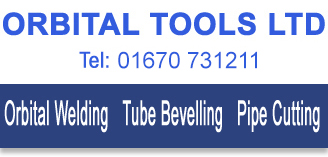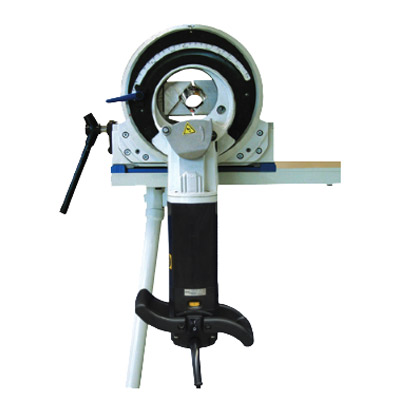 RA 41 Plus Bench Mounted Tube Saw
10 mm-180 mm
Bevelling and cutting tubes and cutting elbows made of high-alloy steel (stainless steel), low- and unalloyed steel, casting materials and non-ferrous metal in just seconds, using the superior `Planetary Cutting Technology`.
Key Features
Square, burr-free and cold machining process.
Deformation-free clamping system, especially applicable for thin-walled tubes.
Ideal for simultaneous cutting and beveling.
Fast dimension adjustment.
Sturdy design with powerful drive.
Optimum preparation for automated welding processes.
Clamping jaws made of aluminum.