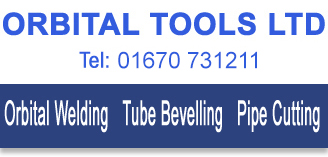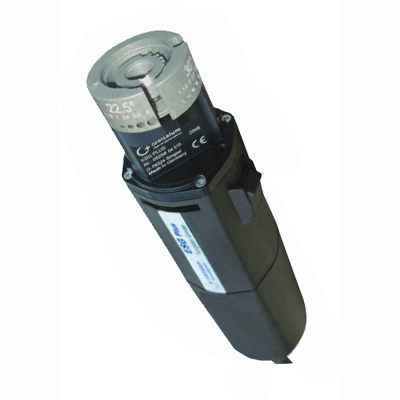 ESG Plus² Tungsten Grinder Accessories
This Tungsten Grinder is a sensation, the first portable tungsten grinder with two grinding wheels, allowing the electrodes to be pre-ground with the coarse diamond wheel and finished with the fine diamond wheel.
For grinding, planing, facing and cutting electrodes. The best solution for a precise and fast preparation of tungsten electrodes.
One machine – complete electrode preparation used in WIG/TIG welding machines.
For preparation of tungsten electrodes 0.040 inches - 0.157 inches
Grinding angles 15° / 18° / 22.5° / 30° or 15° / 30° / 45° / 60°
Key Features
Grinding electrodes:
– 4 different angles
– 6 different electrode sizes
Facing electrodes
Cutting electrodes
Highest angle accuracy
Transportable
Ergonomic design
Non-stop action possible