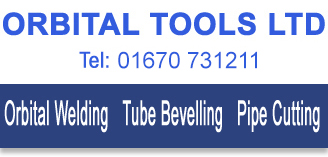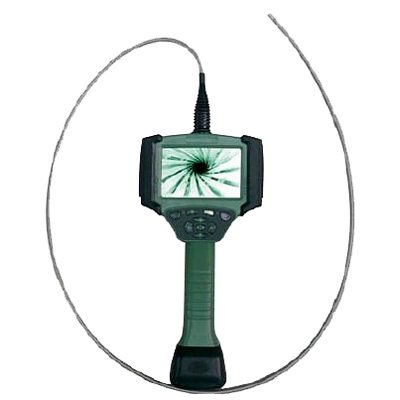 Video Borescope. Industrial Video Borescope Accessories
Video Borescope with rechargeable Lithium battery with operating time of 4 to 5 hours. Covers a wide area of view by two way articulation. Fast and easy recording of pictures and video. Can support up to 32GB SD card (max), standard is 8GB. 4.3inch LCD monitor.
Key Features
Monitor Size: 4.3 inches - Contrast 400:1.
Sensor: 1/10inch CCD.
Camera Diameter: 4mm or 6mm.
Depth of Focus:10mm to 100mm.
Field of View: 90°.
Working Cable Length: 3m or 1.5m.
Tip bending Angle: 2way or 4way 120°.
Video: Output PAL or NTSC Playback D1:25f/s, VGA:30f/s.
Picture: jpeg 640x480
Dust and Waterproof Standard: IP67.
Operating Temperature: -10°C to 50°C.
Warranty: 12 months