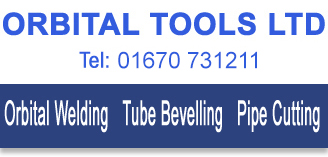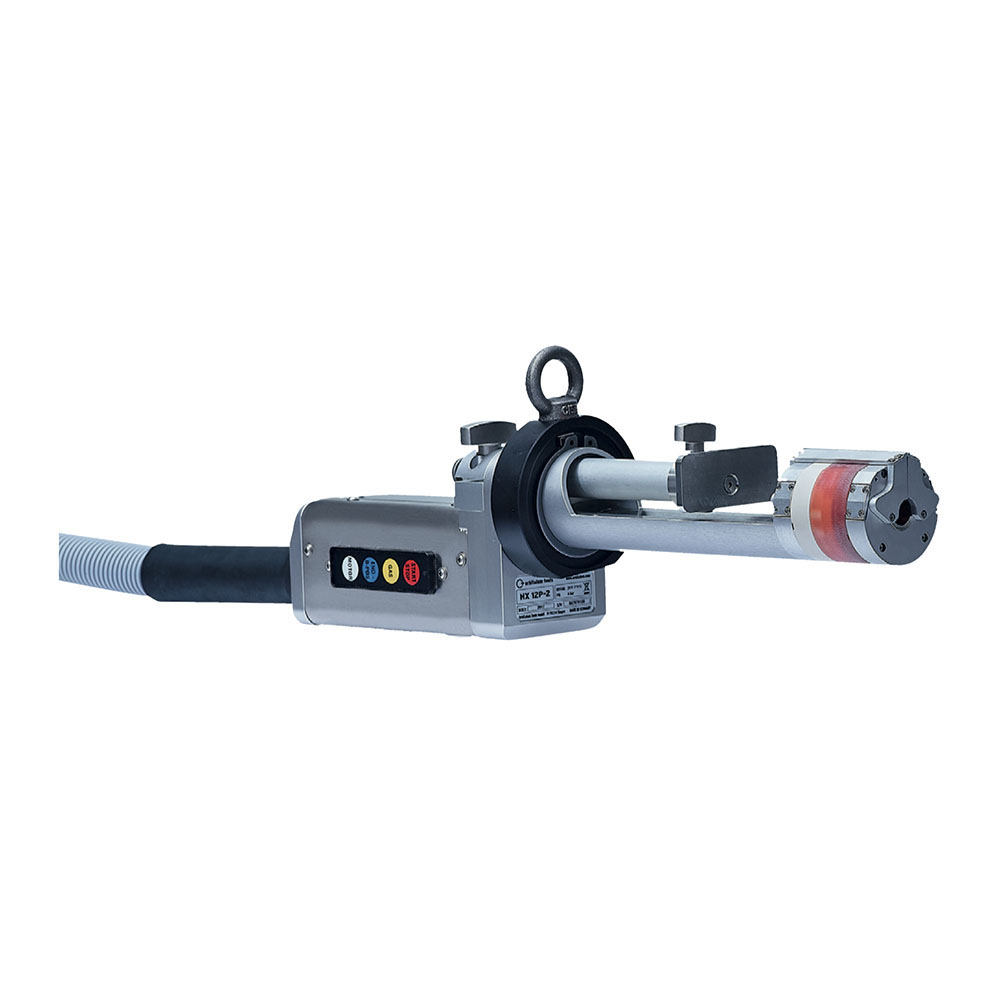 HX 12P Enclosed Weld Head
The HX 12P ideal for welding stainless-steel pipes economically and with high quality using the TIG welding procedure: Unique in the entire world, HX orbital weld heads are the best solution for efficient, high-quality production thanks to their automated welding technology. Pre-mounted pipe elbows (for example in heat exchanger construction), even those in tight pipe bundles, can be joined to to small stain- less-steel pipes reliably, quickly and safely.
Key Features
When done by hand, the welding of pipe elbows for heat exchanger construction is an exhaust- ing task. In addition, consistently high quality (and thus the proper sealing of all pipe elbows) on a continual basis by the welder canít be guaranteed. This results in expensive correction work and lots of waste.
While conventional heads and tongs require lots of space between the pipes for positioning, slim HX heads make it possible to build very compact heat exchangers with a high pipe density and thus a high degree of efficiency. Pipe spacings under 40 mm (1.57") are possible with the HX 12P and under 60 mm (2.36") with the HX 25P.